GENERAL INFORMATION
EDUCATION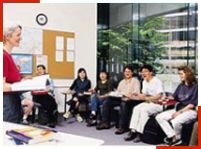 *Most of the schools we represent have all levels of courses ranging from those newly starting a language education to advanced level.

* A test to establish your level is done on the first day of school and the most appropriate class for you, is determined by the professional teachers at the school.

*Courses continue throughout the year and you can start most of them every Monday.

*Length of the courses are entirely dependant upon the level you wish to achieve. There is no limit.

*The minimum age for enrolment is generally 17. There are summer programs for children 8 years and above, provided they are in a group.
ACCOMMODATION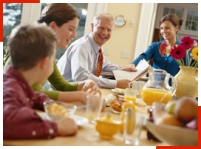 We recommend you stay with a family so as you may have the opportunity to continually practice the language you have learned. The families you will stay with are well known by the school and are frequently inspected and are ones with a certain standard of living.

If you choose to stay half board with a family, breakfast and dinner is provided on weekdays and all meals on the weekend.

Apart from staying with a family there are different alternatives of accommodation available such as school dormitory and hotels.
ENROLMENT AND PAYMENT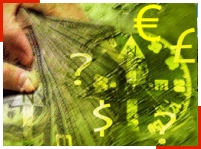 You must enrol 8 weeks prior to the date you wish to commence your study. However, due to the increase in applications during the summer months, it is advisable to enrol as soon as possible.

All fees paid for enrolment and accommodation are from the schools' original catalogue price list. Y. E. S. does not apply any other extra fees for its services to the students.

Please contact us for detailed information on enrolment.